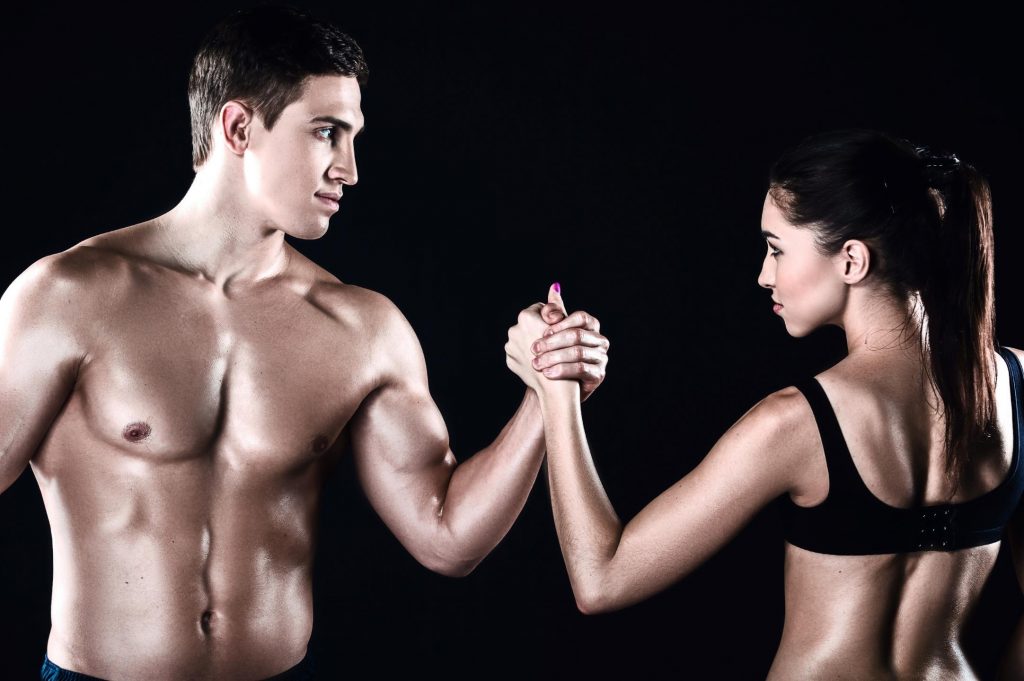 FORGING
STRENGTH & BEAUTY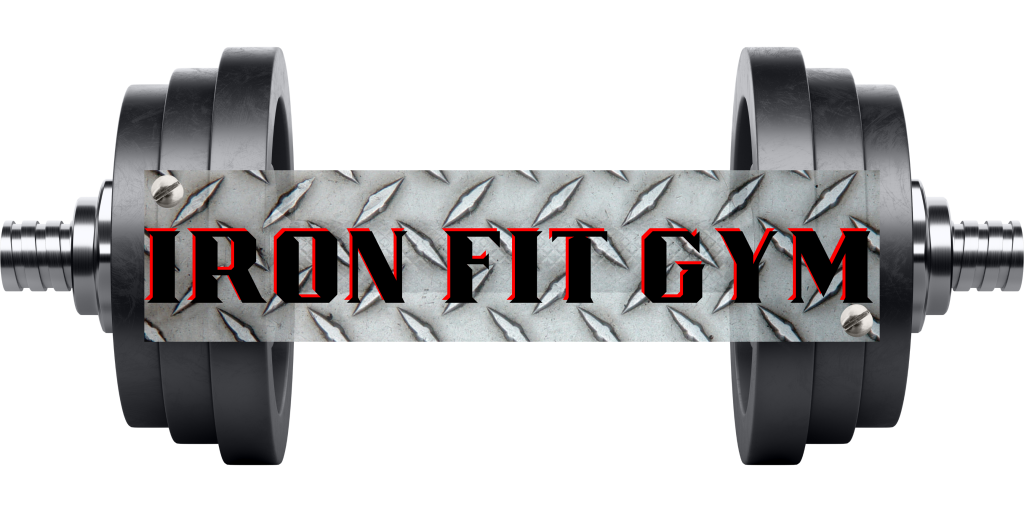 IN LITITZ PENNSYLVANIA SINCE 1982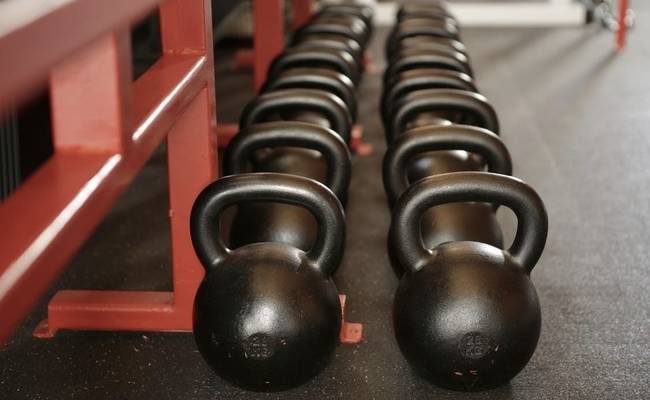 HEAT
HIGH ENERGY ATHLETIC TRAINING
A scientific approach to meet your goals!
Iron Fit Gym is proud to announce our new boutique membership. To give you the very best fitness program to suit your individual needs, we have invested $50,000 in new state-of-the-art equipment. Sign up online today!
WHAT ARE YOU LOOKING FOR?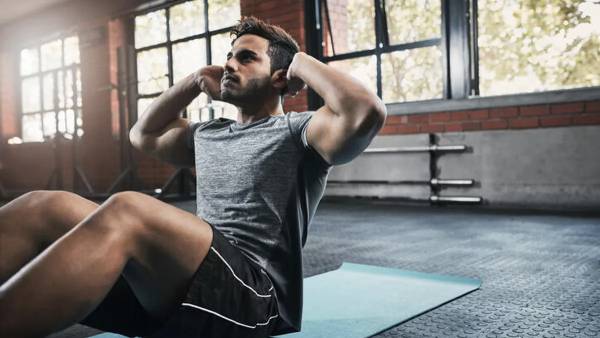 A PLACE TO WORKOUT
Become a member today and enjoy full use of the Iron Fit Gym facility and free classes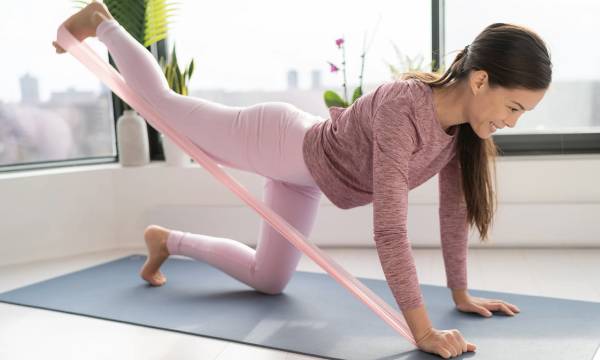 CLASSES
All classes are included with your membership!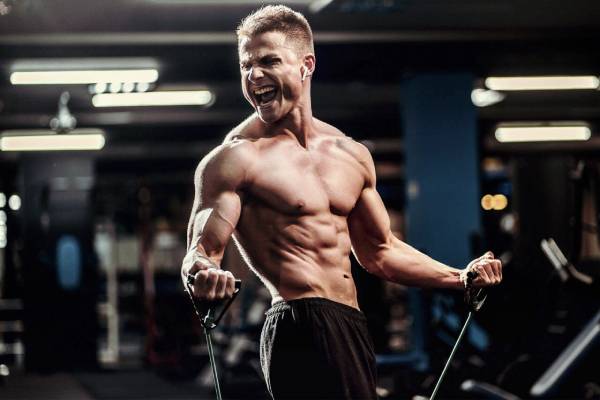 PERSONAL TRAINING
We provide an in-depth fitness evaluation for all members, at no charge. This evaluation will assess your current goals and fitness level, and provide you with a road map for success.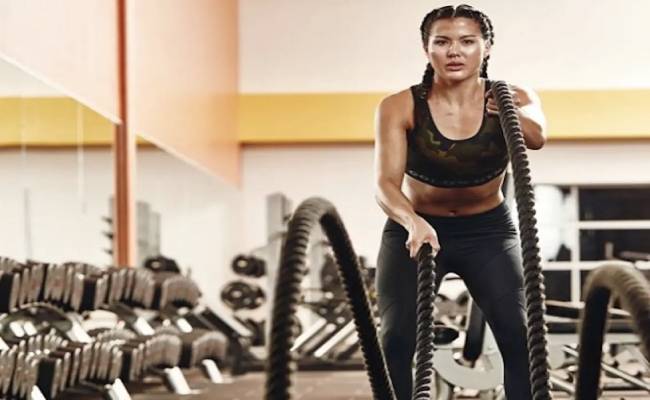 INTRODUCING STYKU
A REVOLUTIONARY 3D BODY SCANNER FOR CAPTURING YOUR TRUE SHAPE, BODY COMPOSITION AND MEASUREMENTS.
No need for calipers or measuring tapes. Styku creates an exact 3D model then extracts hundreds of precise body measurements within seconds. You can view precise waist, hip, bust, thigh measurements and more with an accuracy of 0.1-0.25 inches. Get motivated by setting fat loss goals, daily activity, and daily caloric deficit. Assess body fat, caloric expenditure and maximum calorie consumption. Highlight progress with before-and-after 3D visualizations.
GET YOUR 3D BODY SCAN AND START MEETING YOUR GOALS!