ALL NEW BOUTIQUE MEMBERSHIP
HIGH ENERGY ATHLETIC TRAINING
HEAT was developed to transform you into a
STRONG, CONFIDENT, AND HEALTHY INDIVIDUAL
Don't just make goals, make them happen! Join HEAT by registering online!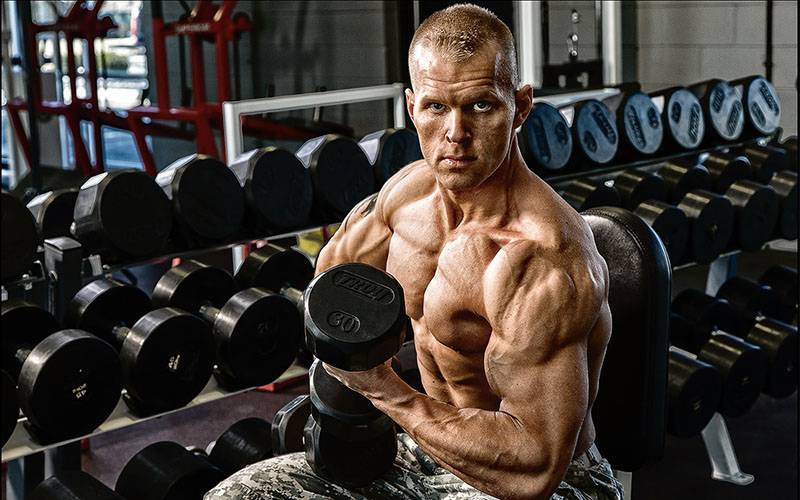 HEAT IS DESIGNED FOR YOU
NO MATTER AGE, SIZE, OR TRAINING EXPERIENCE
This program is the perfect blend of strength, cardio and HIIT to give proven results. Unlimited group coaching, training, consultations, and scientific assessments!
STYKU Body Scans allow you to visualize your muscle gain and see, in 3 dimensions, how you are losing fat – and where.
HEAT IS A BOUTIQUE MEMBERSHIP
Iron Fit Gym is proud to announce our new boutique membership. To give you the very best fitness program to suit your individual needs, we have invested $50,000 in new state-of-the-art equipment.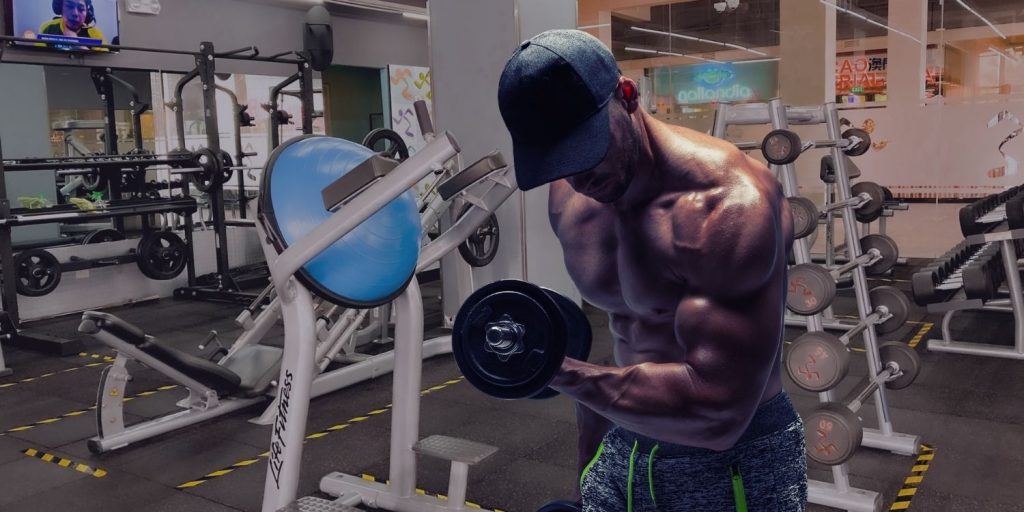 IT ALL BEGINS ON A PERSONAL LEVEL
Members will have access to STYKU as an integral part of the new boutique membership. No two people have exactly the same needs, especially when it comes shedding weight; you'll need an accurate reading to assess body fat so that caloric expenditure maximizes caloric consumption during your workouts. Your STYKU assessment allows us to tailor a fitness program just for YOU.
OUT WITH THE OLD, IN WITH THE NEW
As of January 1st, 2019 we will no longer be offering group fitness, with the exception of spin class, which will continue on schedule. This is going to be a major benefit because we are now going to be able to further tailor our fitness plans so that individuals get exactly what they need when training.
IRON FIT HEAT
In our an all-new custom fitness program, we will be using HEAT, the Iron Fit Gym High Energy Athletic Training system. This is a scientific approach to fitness helping you to reach your goals more efficiently. By utilizing STYKU, Iron Fit trainers will be able to create a three-tiered plan personalized for you.
THE THREE-TIERED PERSONALIZED FAT ATTACK
HEAT is a perfect blend of strength, cardio, and HIIT (High-Intensity Interval Training). We work with your STYKU readings to tailor bursts of intense activity with lower-intensity periods. Each person will have different time lengths based on their personal readings, so don't look to the person next to you wondering why they are stopping before you!
UNLIMITED GROUP TRAINING FOR EVERYONE
Although we will no longer be offering groups as they are currently formatted, all of our newly designed groups will be accessible to anyone on the new plan. With ongoing assessment and personal training, you can make the most of these group sessions because you will be utilizing the techniques and skills you are learning in your private sessions.
A FEW THINGS YOU SHOULD KNOW
You may be used to coming into Iron Fit and accessing the fitness room any time the doors are open. This is set to change once the state-of-the-art equipment is up and running. The new HEAT room will only be open during group training and for personal training sessions when there are no group sessions, which means you will not be able to work with that equipment at any other time. Remember, this is brand new and expensive state-of-the-art equipment that will take a special expertise to operate properly, and we want to ensure that you get the best results possible when using it the way it was meant to be used.
COME AND JOIN US IN JANUARY!
The all-new HEAT membership will be $99 a month and is open for all members to join. With a much-improved scientific approach to weight loss, fitness, and ongoing fitness consultations, you can expect better results faster. Our program is designed to work with anyone no matter what their current level of fitness, body shape, weight or limitations might be. We are the fitness and weight loss experts who can help you achieve your ideal body and fitness goals.
If you have any questions about club memberships, which will be updated January 1st, 2019, talk to any of our fitness consultants. We can tailor a plan to your needs and as long as you follow the plan you'll start seeing results in no time!
GROUP COACHING SCHEDULE
There will be a comprehensive schedule of Group Coaching Workouts which will include early AM, mid-morning and evening time slots. This program schedule will be the perfect blend of Strength, Cardio and HIIT Training to give You proven Results!
KICKBOXING, PART OF HEAT!
Iron Fit Gym is now offering Boxing and Kickboxing classes as part of your HEAT membership!
INSTRUCTOR:
ANGELA MELENDEZ
Having a passion for Martial Arts, Angela started studying Taekwondo at the age of 13 and has over 10 years of experience in the art of Self Defense as well as years in Boxing and Kickboxing. She is a certified Black Belt and also a group fitness instructor as well as personal trainer. She loves working with people and strives to help all her clients with their fitness goals and to help them reach ultimate health and happiness.